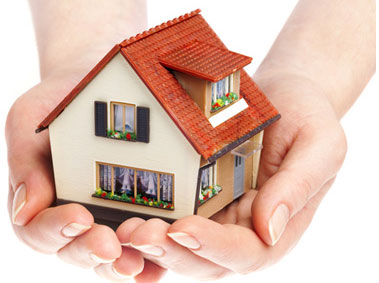 If you have already read our article on What is an Asset Trust, then you're pretty clued up on what an Asset Trust is. But do you know the benefits of an Asset Trust?
No probate fees or delays.
Probate is required on all estates with assets over £5,000, even when there is a Will. Probate takes, on average, six months with a Will and two years without one. Assets are usually frozen on death until probate is granted. A house owned by the deceased cannot be sold straight away.
The Trust offers the significant benefit that Assets in the Trust will not be subject to probate on death. This means that, apart from the significant cost savings, the home can be sold or transferred by the Trustees immediately after death with no probate formalities. While the administration of an estate can often take a year or more and cost thousands of pounds, this can be avoided with the Trust and the assets protected by it can be distributed to your beneficiaries in a matter of days if desired.
If you have less than £5,000 outside of your Trust at the date of your death, many or all of the delays and costs typically associated with winding up an estate can normally be avoided as probate can potentially be dispensed with completely.
A recent Which? report comparing probate fees gave the average rate of a High Street provider to administer an estate as 2.79% including VAT and Disbursements. This means that the average cost for probate for a £200,000 estate would be £5,580.
The Will Associates can also provide these Benefits of an Asset Trust:
No sideways disinheritance
No Court of Protection control
Protection from bankruptcy
Financial protection from relationship failure
Protection from benefit dependant beneficiaries
Protection from inheritance tax
Our trained consultants can discuss your current circumstances and recommend the products that will provide the correct protection for you, your family and your assets. For peace of mind contact the Will Associates today and get your free information pack today or call us on 01630 436004 to arrange a free appointment with one of our trained consultants, at a time convenient to you and your family in the comfort of your own home.