The Will Associates Limited
The Will Associates is one of the UK's largest estate planning companies, specialising in Wills, Trusts, Powers of Attorney and Probate. We have hundreds of trained consultants and head office staff and we have helped over 7,000 people protect in excess of £1.5BN in assets.
The Old Magistrates Court
Market Drayton
Shropshire
TF9 1PH
United Kingdom
Charitable Donations
Charitable Donations
The Will Associates is committed to helping improve the lives of others. We donate a percentage of our profits to a variety of charities across the UK.
We're proud of the work we do and the people we support.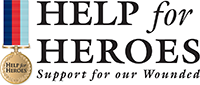 Help For Heroes is an incredible charity that supports men and woman who have been injured, both physically and psychologically, in conflict. We're incredibly proud to be supporting this fine charity and help get our service men and women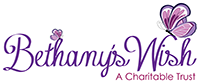 Bethany was 8 years old and lost her fight to wilms tumour, a rare childhood cancer of the kidney. The aim of Bethany's Wish is to raise awareness of Wilms, support other families still fighting and the help find a cure to this awful disease. We're delighted to donate to this wonderful charity and the people behind it.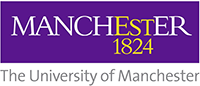 We are proud to support Manchester University's Obstetrics & Fetal Research Department. The work performed by these incredibly dedicated people helps saves the lives of babies, both born and unborn, and their mothers.

s